02Jul2021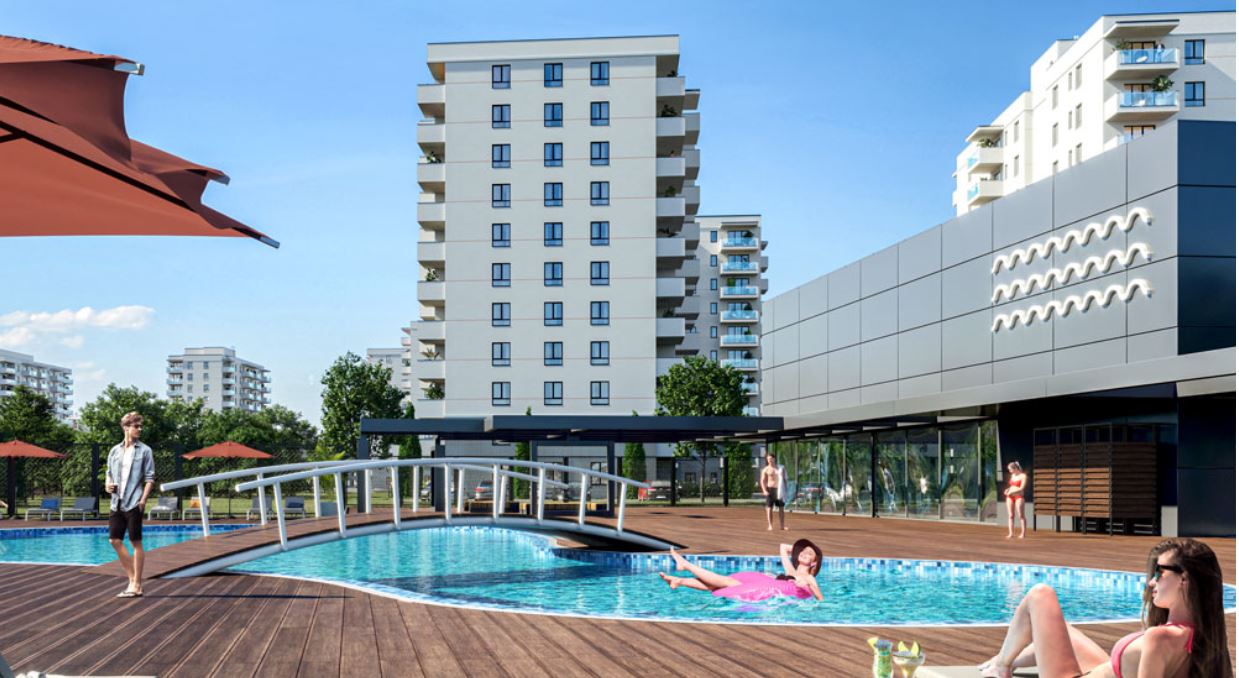 The earnings of those who work in IT are no longer a novelty, as well as the fact that they are spenders, both in terms of the investment perspective, but also that of the everyday life. What trends do IT specialists adopt and how do they choose to use their income, find out below.
The IT field is more and more attractive and profitable, especially since everything is being digitized and more multinational companies choose to open their offices here or outsource their activity to already famous Romanian IT specialists, who are very skilled in the domain. The work effort is directly proportional to the income obtained, which is why it allows itself to embrace various trends: from exotic holidays to a certain niche of cars, frequented places, state-of-the-art gadgets, and high-yield investments.
In the BP (before pandemic) era, IT people used to spend their holidays only abroad. Those with kids quickly chose an all-inclusive in Greece, Turkey, Thailand, the Caribbean, the Maldives (the place to visit in a pandemic year) or the destination that no corporatist in general should miss, Zanzibar, the birthplace of Freddie Mercury.
A positive aspect, relevant in the life of an IT specialist is, of course, the financial one. Their investment habits have been chiseled over time, starting with stock market transactions, going through investments in metals and precious stones, and today reaching medium and long-term investments in real estate or cryptocurrencies.
Because the cryptocurrency market is still relatively volatile and with many unknowns, real estate investments now seem the safest, most profitable, and reliable. For all those who want to make time more efficient, we made a brief analysis to see if the real estate investment hypothesis is confirmed.

We took as an example a residential complex in the North of Bucharest, Greenfield Baneasa, positioned in a unique natural setting, surrounded on two of its three sides by over 900 hectares of greener forest than the LEDs in the Data Center where a it-ist stores the fruits of its labor.
Present in the Bucharest landscape since 2007, this neighborhood has experienced a fantastic development since 2014. Since then and until 2020 (the closest year for which we managed to collect data) the trading value of an apartment has increased even by 61% in only 6 years, if we compare the prices for a 2-room apartment: if in 2014 the average price without VAT of such an apartment was 48,645 Euros, at the end of 2020, the same type of apartment was traded at a price average of 78,315 Euro. The biggest price difference recorded was 32,000 Euros, which, it must be admitted, is really impressive!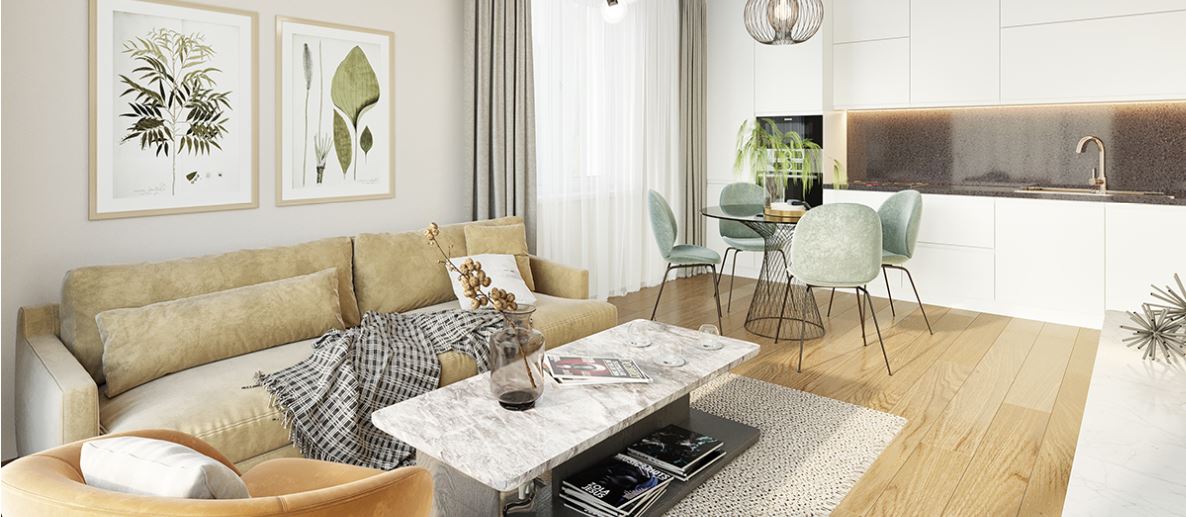 Likewise, in the case of a 3-room apartment, the average trading price appreciated by 44% in 6 years. Following the same model, a 4-room apartment with 124 sqm in Greenfield Băneasa has appreciated in the last 6 years with more than 50,000 Euro.
Especially those of the millennials generation are fully concerned with the ecological issue, electric transport, be it in the car or on a scooter and in general with all the news related to the care of the environment. That is why it is relevant to mention that, thanks to its long-term development strategy, Greenfield will become one of the largest green projects in Eastern Europe. The development of the neighborhood is based on intelligent solutions that ensure the efficiency of resource consumption over a long period of time. The inhabitants of the complex have a healthy lifestyle, and in and around Greenfield there are many opportunities to practice sports in nature.
The buildings have a high energy efficiency, and the infrastructure in the complex facilitates a responsible consumption of resources. The complex has many green spaces, including private parks, promenades and multiple playgrounds for children. To these are added 4,500 square meters of sports facilities such as fitness areas, sports field and swimming pools.
The developer's investment plans contribute to a positive evolution of prices in Greenfield Băneasa in the future. Soon, the municipality will build on land donated by IMPACT Developer & Contractor (project developer) a school and a kindergarten, and Greenfield will be one of the few large-scale projects nationwide that provides residents with public educational facilities.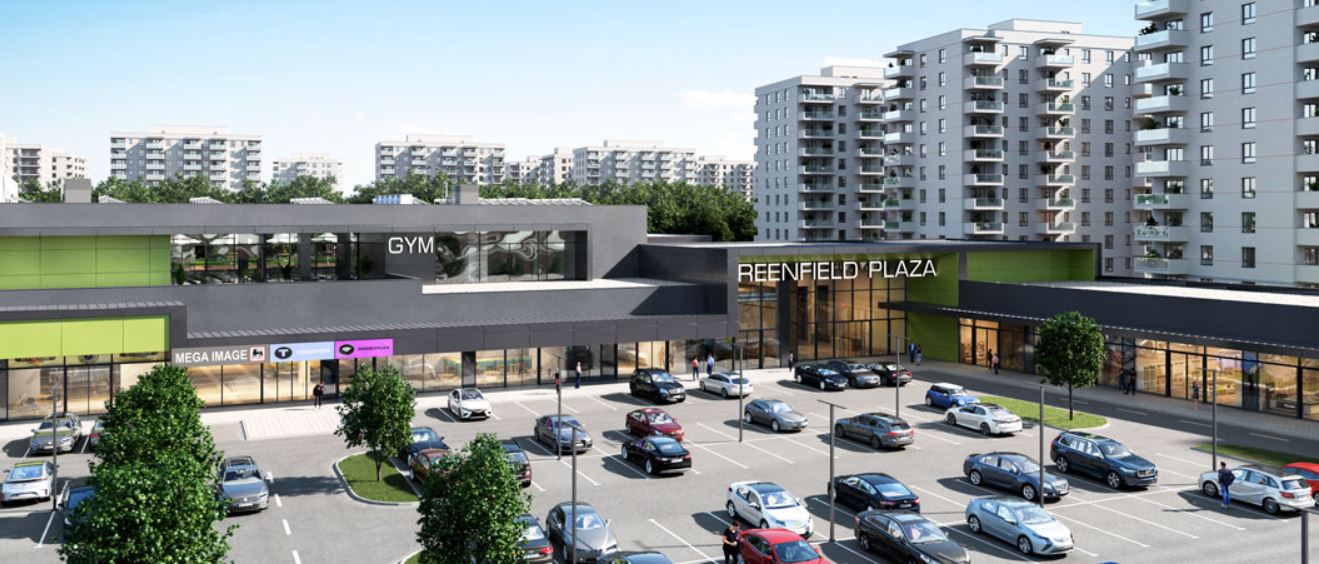 At the same time, construction has already begun on Greenfield Plaza, a multifunctional center that will include a strip mall, SPA, indoor and outdoor pools, fitness rooms and additional service spaces. The investment will be completed at the beginning of 2022 and will cover 21,496 sqm. All these represent sustainable investments, which will contribute to further increase the value of housing.
Another relevant aspect in the life of IT people is the freedom to work remotely, from anywhere: from an exotic beach, from a mountain hut or from home, especially since they have the opportunity to opt for spacious homes, in which they can arrange an office space as they wish.
Greenfield Baneasa is an inspired choice, both in terms of partitions that favor the allocation of an entire room or the arrangement of a work corner for the office. The large glazed spaces provide light throughout the day, and the terraces are a happy option for working outdoors, especially since in Greenfield, the panoramic view over Baneasa Forest is an advantage that contributes to the quality of life.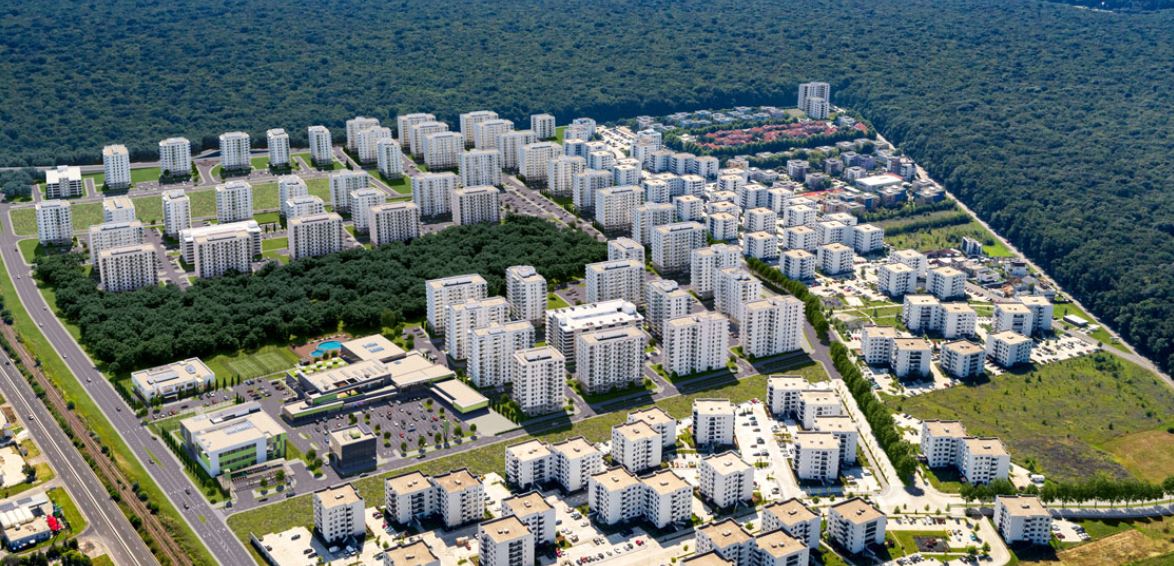 Whether you are an It-ist or not, if you want to invest and get a good investment return, or you want to move to an apartment near the Forest, the recommendation is to hurry to catch the Smart Price Offer, valid during this period, which offers an Advantage customer up to 7,000 Euro. Depending on the type of apartment you choose, you have the following financial benefits:
• Customer advantage up to 12,000 Euro for 3-room apartments;
• Customer advantage up to 10,000 Euro for 2-room apartments;
• Customer advantage up to 8,000 Euro at Studios.
If we have triggered your curiosity, you can schedule a visit to Greenfield and, why not, book an apartment with Smart Price!
If you want to be guaranteed a civilized environment, cleaner air and a profitable investment prospect, Apply Now!