Reducing CO2 emissions
Through the strategic partnerships we have with world leaders in green energy projects, we try to bring a new standard of efficiency in construction, in large-scale real estate projects, in Romania.
Greenfield currently offers the highest standard of living in the affordable housing segment and has been developed using standardized building solutions for cost efficiency and high energy performance.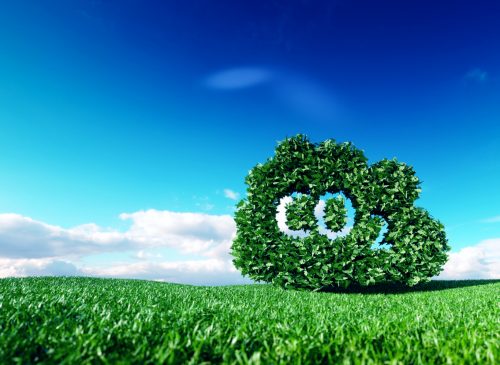 The properties and apartments in Greenfield have:
Efficient individual heating systems;
30 cm thick exterior walls, with dense insulation;
Underfloor heating and intelligent thermostats.
To reduce CO2 emissions and preserve the exceptional quality of the environment, in Greenfield we focused on:
Sustainable planning and construction;
Selective collection and waste management;
High efficiency indoor and outdoor lighting;
Wastewater recovery and management;